Tuesday, July 7, 2009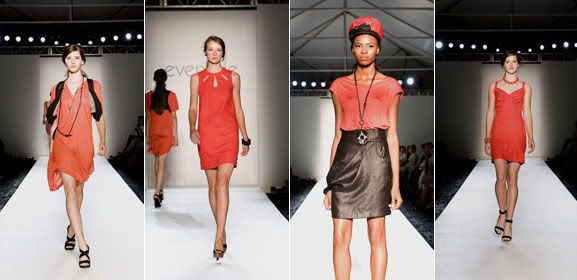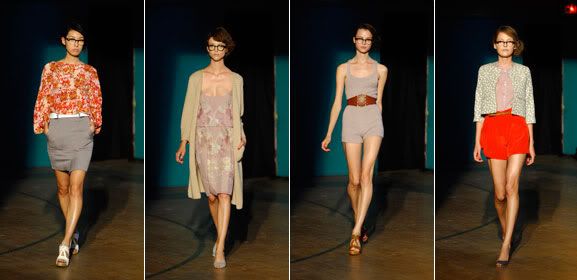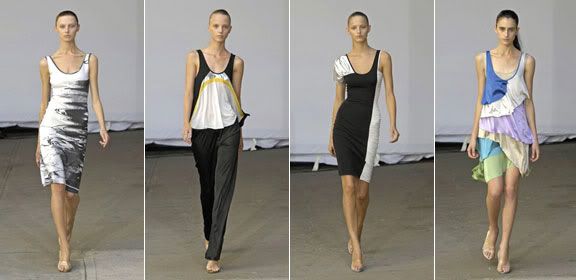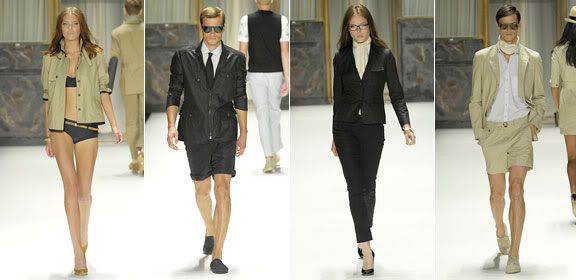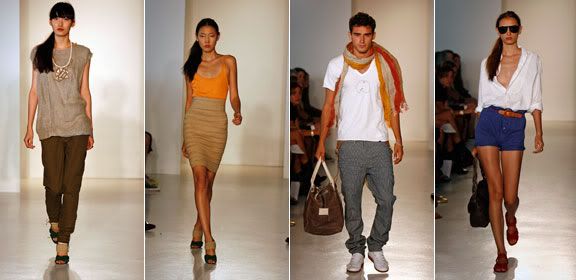 a fait à 2:56 PM

The absence of sugar is fine in cake and cereal. The only time it's vital is in cream of wheat. Just lookin out for the health.
a fait à 2:53 PM

Sunday, July 5, 2009
The JumpOff never leaves me. I would have more to say but the photo says it all.
a fait à 1:42 PM